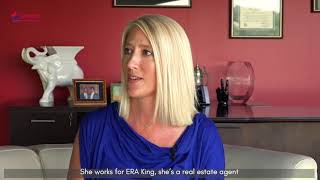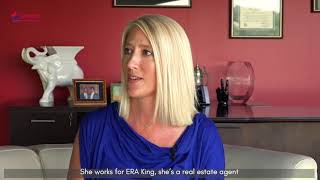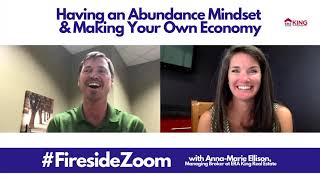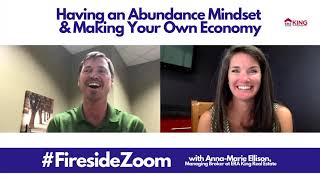 Having an Abundance Mindset
ERAKing agent Jason Garrison shares with us how he has kept busy and productive despite everything going on currently with COVID-19. It...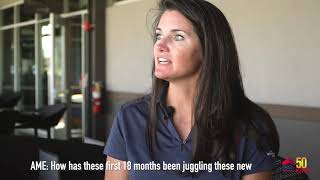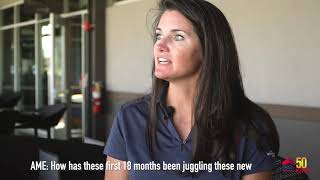 Agent Interview: Fate Hudson
Fate Hudson of the Hudson-King Group with ERA King Real Estate has been in the real estate industry for just a little over 18 months and...